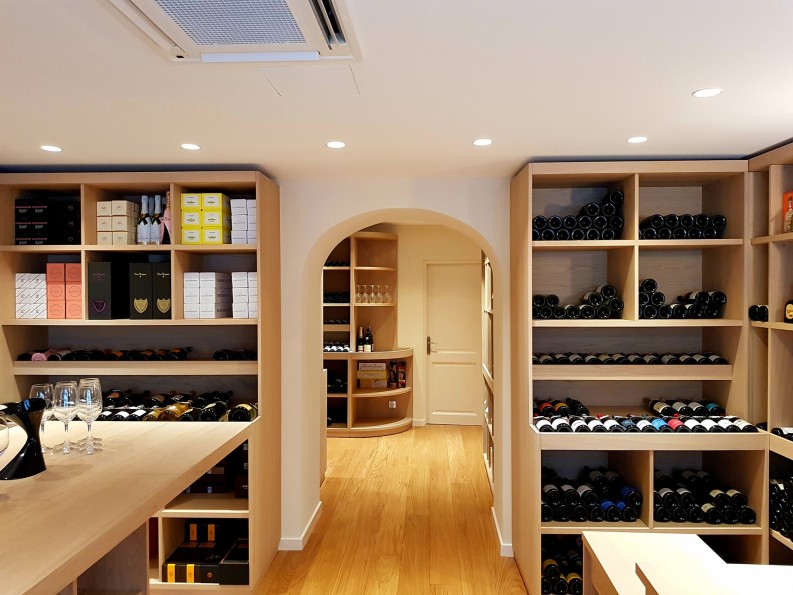 Nestled in the heart of the old town of Antibes, located a few meters from the Saint Bernardin Chapel and the Rue de la République, our wine shop welcomes you in a warm, authentic and friendly atmosphere. This shop is dedicated to lovers of the wine god Bacchus and people who are looking for high quality wines and spirits. We strive to offer our customers a wide selection of bottles rigorously selected by our sommeliers.
We proudly work with artisan winemakers from the most famous wine regions of France and elsewhere. We are also committed to promoting organic wines. Of course, we also offer the big names of vintage wines that have contributed to the richness of our wine heritage.
We want to create a special relationship with our customers. Thanks to our personalized and experienced recommendations , our approach is based on trust, friendliness, and nice interaction. We will do our best to meet the expectations of our customers.