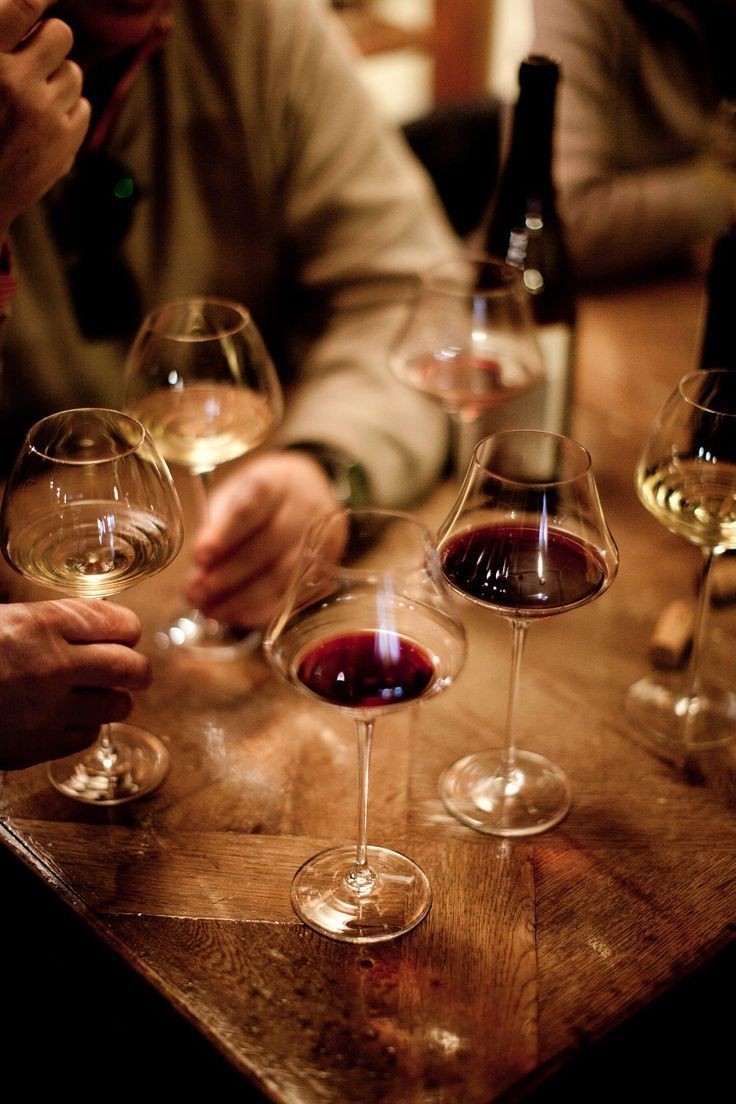 Tasting workshops or tasting dinners can be organized at your home, in your villa, on your yacht, or in your company. This is an opportunity to share an unforgettable and exceptional moment between friends or colleagues in the place you have chosen.
These courses aim to share sensory experiences with ease. We will learn to analyze and taste different types of wines.
Through these tastings, we will familiarize ourselves with the various wine regions, the grape varieties, the appellations, the methods of wine making but also the food and wine pairings. The goal is to "desacralize" the wine and to apprehend it in all humility.
You have the choice between two possibilities: We organize a tailor-made tasting from a selection of wines from our shop. Or we organize a tasting with the wines from your own cellar.
 We also propose to put you in touch with a caterer who will elaborate for these tastings gourmet plates prepared in accordance with the theme.